Skip to Content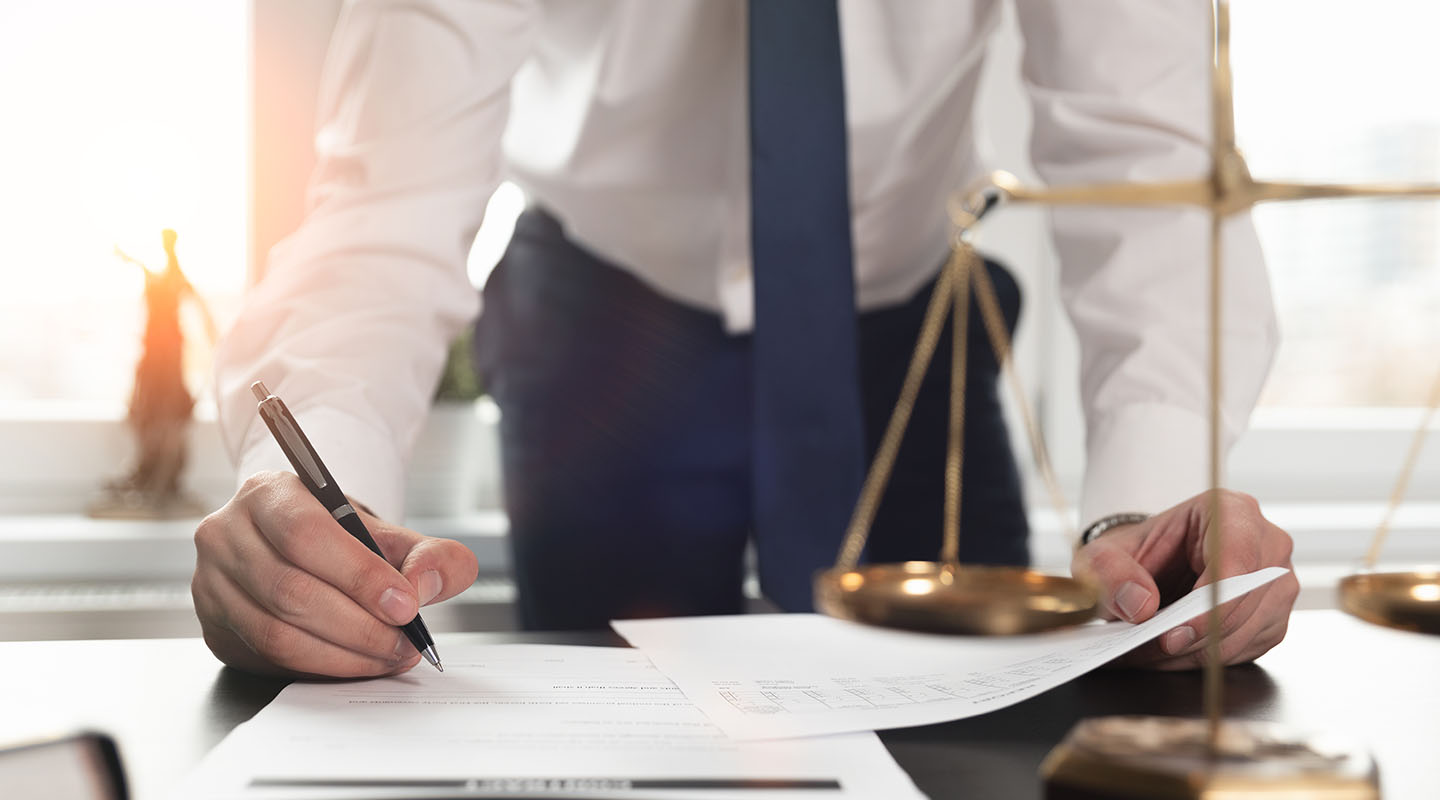 Capitol Legal Investigations Inc Is a Full-Service Private Investigation Service
We Help You Be Prepared in the Best Possible Manner
We offer you professional and adept assistance involving civil trial preparation, workers' compensation cases and liability matters, as well as tailor-made investigations. You will find our public relations style advantageous when it comes to interviewing reluctant witnesses, facilitating the execution of a declaration by a witness, or obtaining information and/or evidence from indifferent civil servants or unsociable neighbors.
Our Mission
Responding to clients' needs professionally, discretely, and expertly. Deliver well-written reports, pertinent evidence, and up-to-date information quickly, confidentiality, and at a reasonable cost.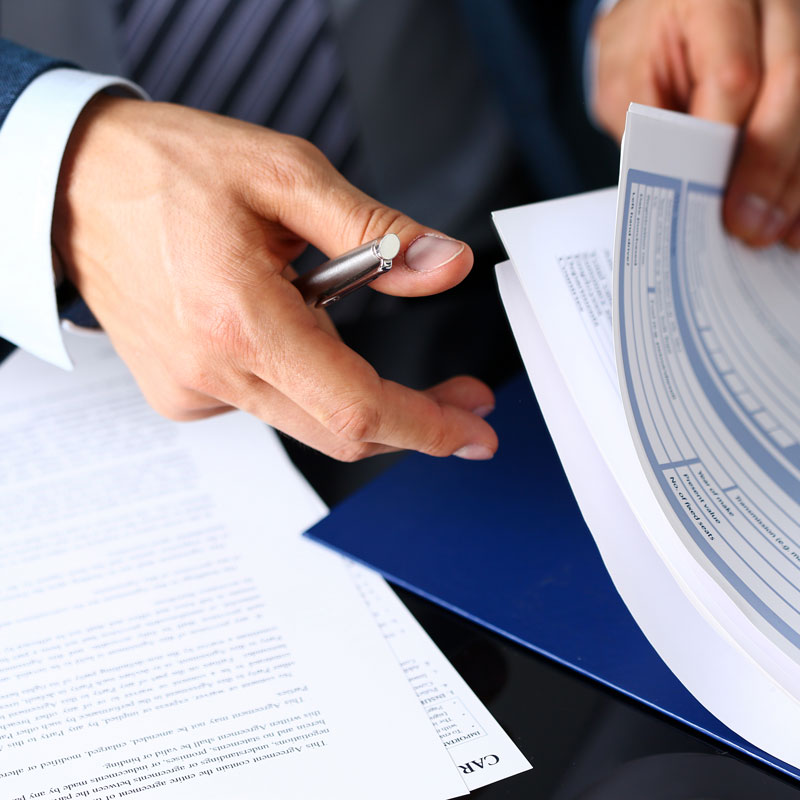 Where We Work
Our offices are located in Roseville, California, just minutes from the State Capitol in Metropolitan Sacramento. Our investigative field is regional and national in scope, depending on the needs of our clients.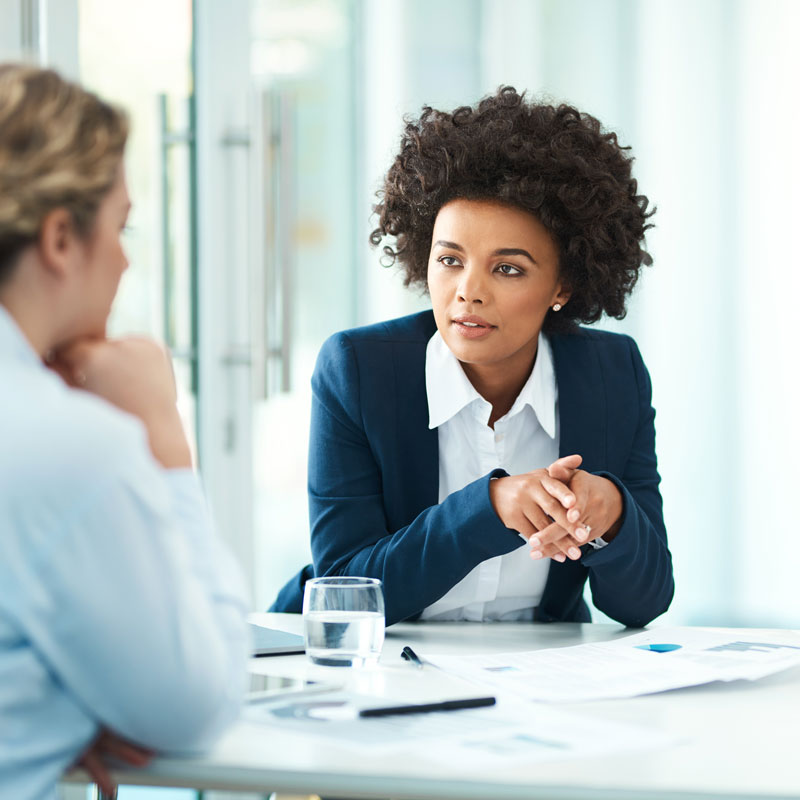 Clients & References
Our clients include insurance defense firms, plaintiff law firms, insurance carriers, claims administrators, self-insured governmental entities, and employers in a multitude of industries. We can provide references upon request.
Searches & Locates
We utilize professional grade search databases, with expert dexterity, to identify and locate witnesses, legal clients and insureds gone missing, evidence, and financial assets.
Schedule a Free Consultation Today!
Capitol Legal Investigations Inc
Address
102 Lincoln Street
Roseville, CA 95678
Phone
916-784-3920
Fax
916-784-3929
Hours of Operation
Monday: 9:00 AM – 6:00 PM
Tuesday: 9:00 AM – 6:00 PM
Wednesday: 9:00 AM – 6:00 PM
Thursday: 9:00 AM – 6:00 PM
Friday: 9:00 AM – 6:00 PM