Skip to Content
Trial Preparation
Evidence is our business. We pursue investigations at the direction of your office utilizing our sharpened skills and ever evolving methods to help you gain the winning edge in legal matters.
When it comes to gathering and compiling evidence before a trial, our team of investigators will make sure you're prepared so that when your court date comes, you'll have everything you need to ensure the most favorable outcome possible.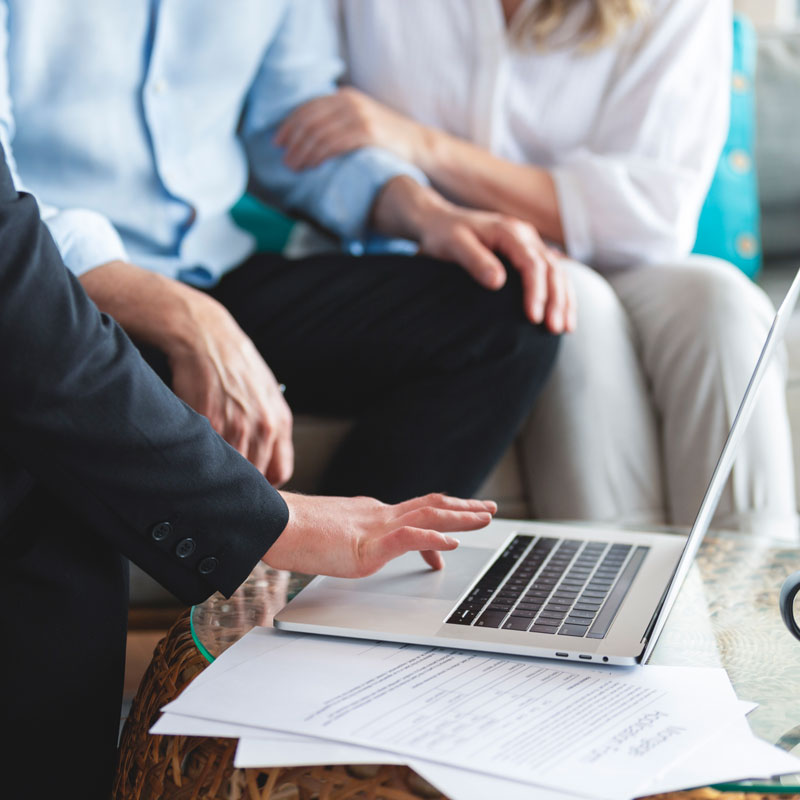 Surveillance
We conduct surveillance when clients ask us to investigate workers' compensations or adultery and marital infidelity. Surveillance for other reasons is also available.
This evidence gathering includes:
Video Documented and Still Photography Evidence
Family and Medical Leave Act (FMLA) surveillance
Video or photo evidence of spousal infidelity, even when not admissible as evidence, often speeds along what can be a lengthy, drawn-out process of divorce settlement.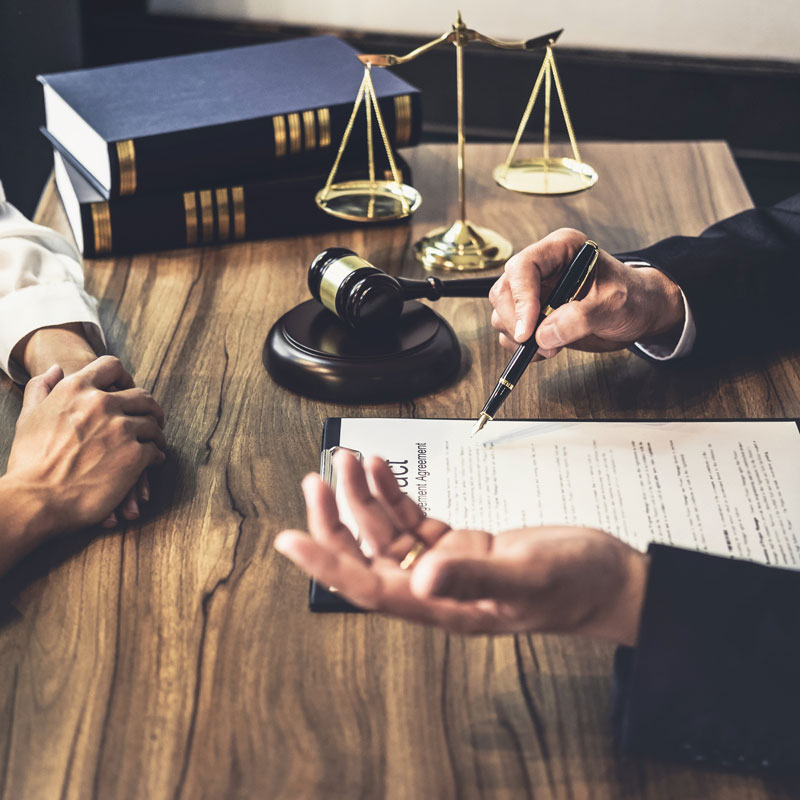 Background Checks
We use all of the latest in background check technology to search for past arrests, convictions, and court summons for persons of interest.
Our technologies and resources include:
County / Court / Employment / License Records Checks
Locate Witnesses and Obtain Witness Statements
Asset and Income Searches
Process Serving – Subpoena Services
From apparent insurance policy abuse to employee FMLA claims requiring verification, if you suspect wrongdoing on the part of a policyholder or employee, Capitol Legal Investigations can help you verify the reality of the situation and put you or your company's collective mind at ease.
Schedule a Consultation Today